The King's Council
Remember Jennifer
? Busy mom of three? Designated birthday present buyer, and member of the Castle Toys & Games
Queen's Court
? Ever since her first visit to the store, she's been telling her friends about it and stopping back in to buy gifts for birthdays, baby showers, good report cards, and more.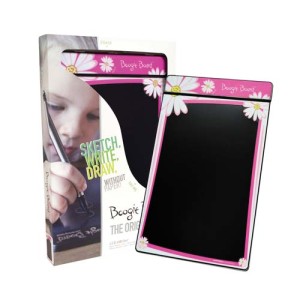 Today Jennifer pops in to pick up a Boogie Board for her nephew who loves to draw, and when she goes to check out, she gets some great news.

"Congratulations!" says the smiley Castle Toys & Games employee. "This is your 12th visit this year. That mean's you're now a member of The King's Council!"

Wow, thinks Jennifer. The King's Council! What will the other PTA members think?!

As the friendly employee wraps Jennifer's gift for free, she tells her that now, in addition to enjoying all the benefits of membership in The Queen's Council – discounts, benefits, invites to special events, etc. – Jennifer will receive…
A personalized gift
Special preview privileges to exciting upcoming events
Invitations to New Toy Arrival Playtimes
VIP access to special Castle events
And, oh yeah, Jennifer is also benefiting from using her referral cards, which gives both her and her friends access to the Royalty Club and gives her even more rewards.
And Jennifer was just happy to avoid the traffic at the mall!
For more information on the Castle Toys & Games Royalty Club, stop in one of their stores today — in Beaver (682 Third Street) and in Wexford (12033 Perry Highway).