Yep. Castle Toys and Games has won the Best of the 'Burgh
competition in the Toy Store category.
Thanks for your vote!
Now, Let's Celebrate!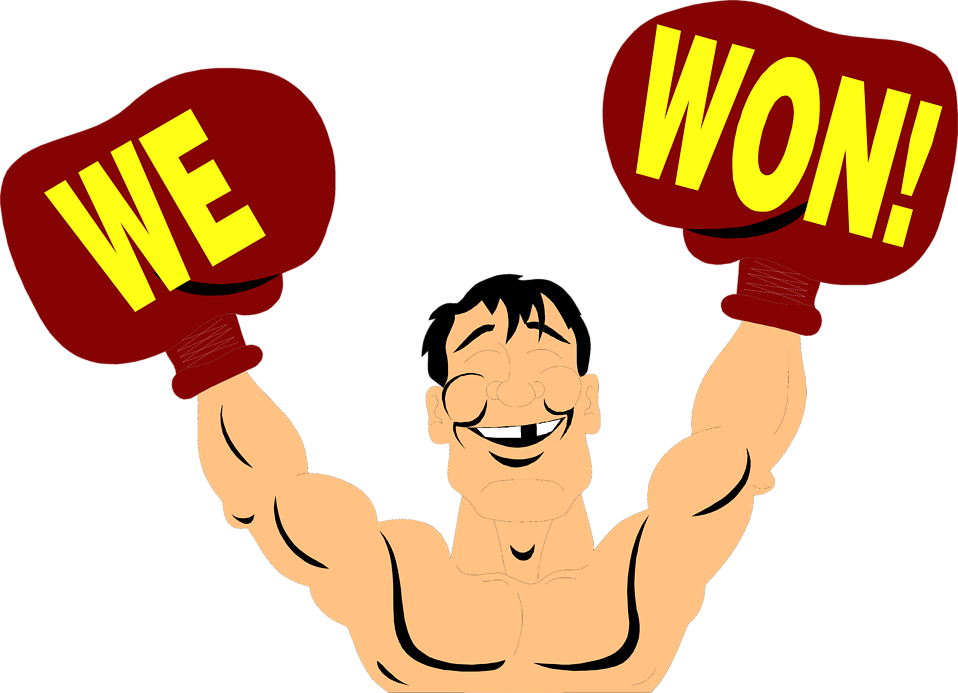 Bring the family between 10 am and 3 pm on Saturday, June 12 and while supplies last we'll have goodie bags for each family, free cookies and some really valuable prizes to win. Don't miss it!