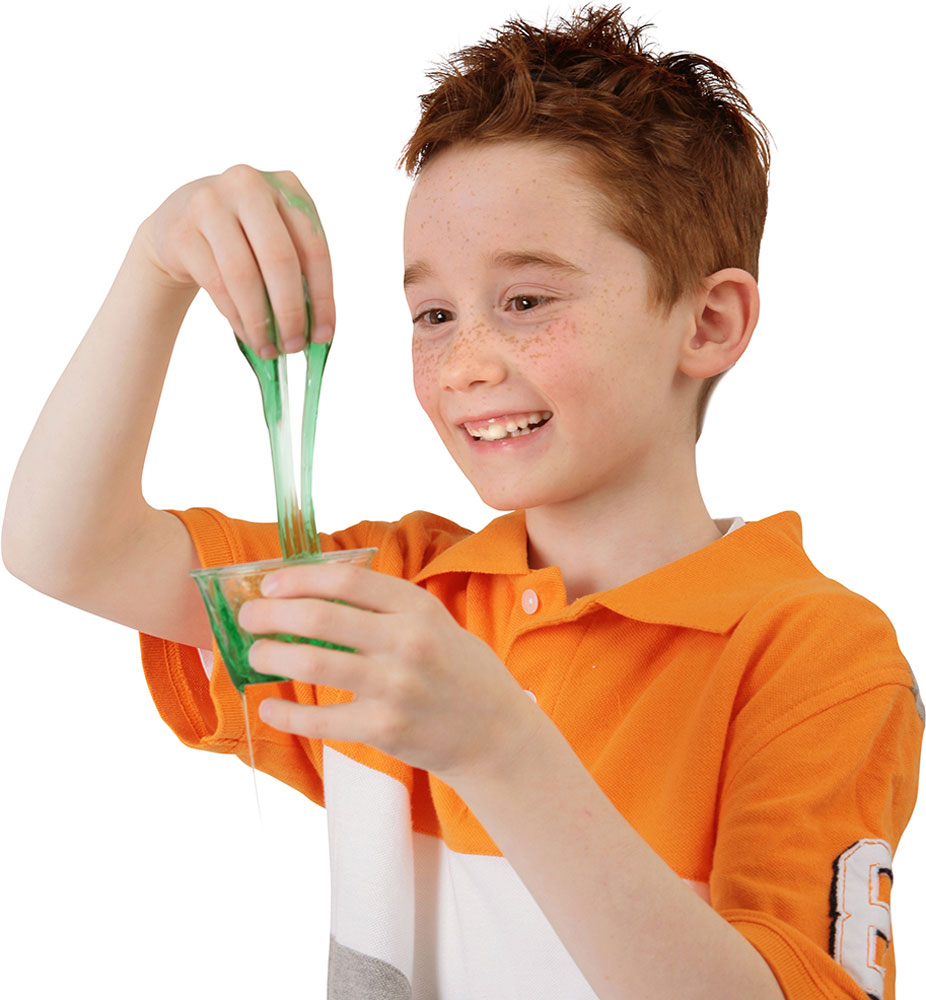 Sign up now for Slime Science next week. We'll slime in 4 time slots:
11:00 and 1:00 on Tuesday and 11:00 and 1:00 on Wednesday at both stores. 


In our classes we'll mix and play with slime that you'll get to take home. Spread it out and let it dry for a few days and it'll become a crispy work of art! At the class we'll also introduce some other cool science activities too. Sign up now. Seating is limited.