You Could Win This Bruder Truck and Backhoe!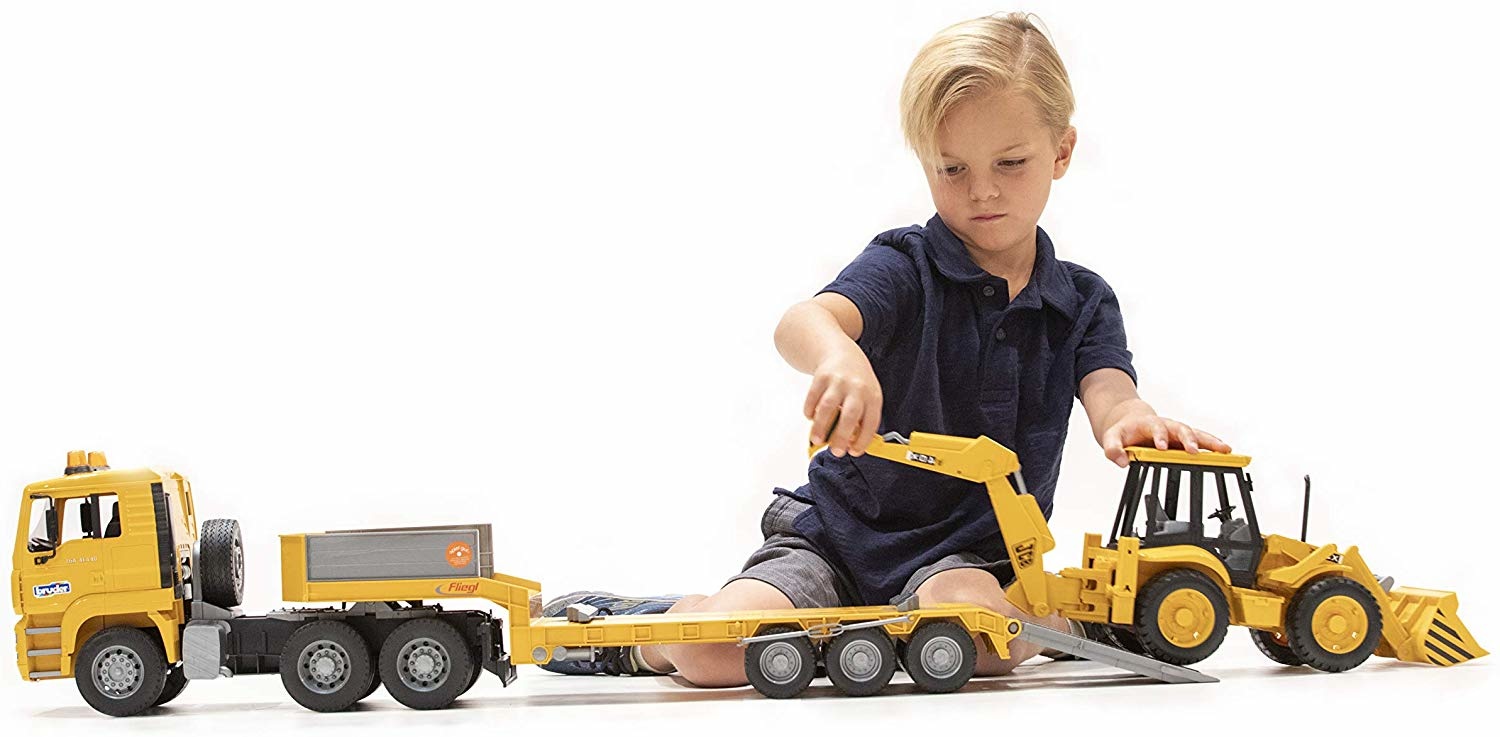 At the Oakmont Touch-A-Truck event this Sunday in Oakmont we're offering raffle tickets for this Bruder #2776 complete "Hoe, Truck and Trailer" to some lucky family. 
Raffle tickets are $5 each. Proceeds of the raffle will go to the Oakmont Library which is sponsoring this event.
So come out and touch something AMAZING! and while you're there support your local library with a raffle ticket. Maybe you'll go home with a cool new backhoe!