The Icee Machine at Home!
I remember going to the local Stop-n-Go in Penn Hills when growing up, and getting an ICEE slushie snack. You could always tell when someone had an Icee by their bright red or blue lips! 
Well, we just received our first order of Icee Machines for your home. It's a nice little summer treat while families are spending so much time at home.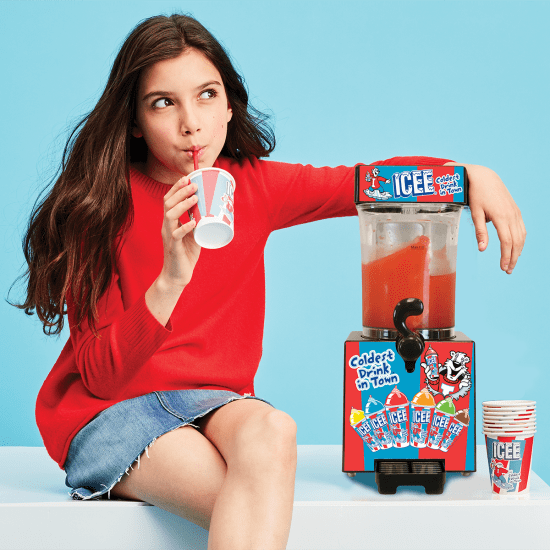 The Complete Icee Slushie Maker Kit contains everything you'll need for the full Icee experience! Buy it today!