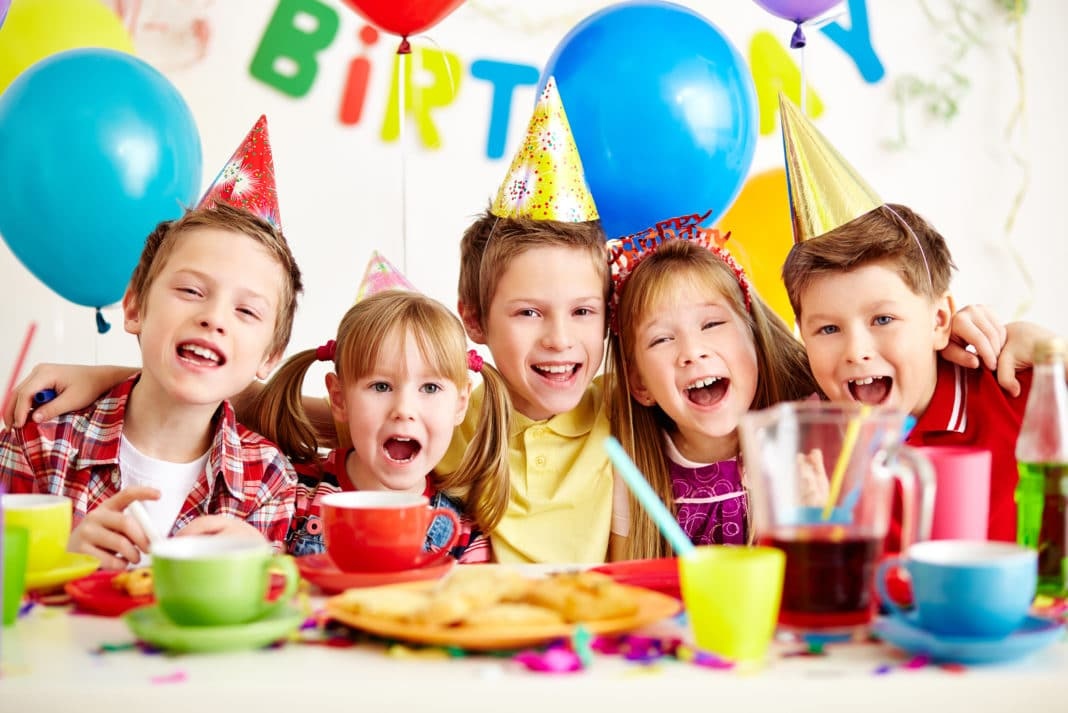 Birthdays are a BIG DEAL at the new Party Place at Castle Toys in Oakmont! The Party Place is a part of our toy store in Oakmont with a private entrance.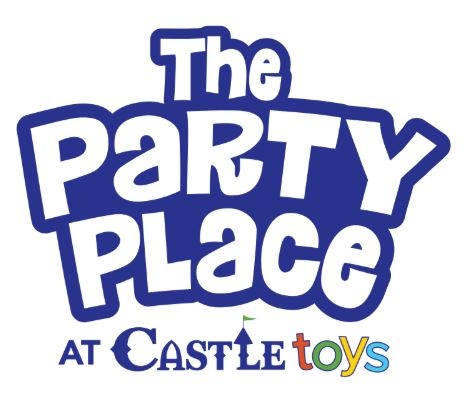 The Basics:
Contact: Jeff Lyden at jeff@castletoysandgames.com or call the store at 412-435-6511
Base price and number of kids: $229 for up to 12 kids. Each additional child is $12. 
Party Themes: Several to choose from below.
Food: Sure! Bring whatever you'd like or, we'll be happy to make local arrangements for an Oakmont Bakery cake or Vocelli pizza.  
Ages: We offer parties beginning at age 3 and 4. They're intentionally uncomplicated and limited in size (12 children max) and scope so that these younger party-goers fully enjoy their experience. Read below for a wide range of activities for older kids. 
Parties are 90 minutes of magical creative fun! The 1st hour consists of the activity or craft and the last ½ hour will be devoted to the food and opening of gifts.
Most of our parties are suitable for ages 5-12. Siblings that stay and participate will be included as a guest for the final count. If the party is suitable for a younger audience it will be stated under the party description below.
You will receive free invitations with directions to send to your guests. They can even use the invitation as a coupon for shopping in our store. 
You are responsible for bringing your own food, cake, treats and partyware. We will help carry in, set up, serve, clean up for every party. 
A $50 non-refundable deposit will hold your reservation.  Any additional fees will be charged when the party is over (ie. if additional guests arrive). 
*We accept Cash, Visa, MasterCard and American Express. No personal checks.
* If your party is cancelled due to an emergency, you can reschedule within the next 60 days at no additional cost.
 "Play Day at the Castle" Party:
Enjoy a room full of our fun play tables. Perfect for our younger guests but great for older kids too. Play tables are set up and ready for open play, overseen and guided by our Play Experts. This party can be supplemented with favors, table coverings and paper products of your child's favorite theme.
For older children and their friends we offer a full range of themes, each including:
Party Place Birthday Party Themes
1)   "Play Day at the Castle" Party:
Enjoy a room full of our fun play tables. Perfect for our younger guests but great for older kids too. Play tables are set up and ready for open play, overseen and guided by our Play Experts. We'll design something specific to you and your guests.
2)   Party Place Craft Party: (Choose one)
Some crafts require additional staffing to ensure a great experience for all guests. See * below.
Watercolor Painting (5+)

Make Your Own Crazy Aaron Putty* (6+)

Learn to Make Balloon Animals* (7+)

Klutz Mini Bake Shoppe (7+)

Klutz Watercolor Crush (7+)

Faber Castell Flower Crowns (6+)

Faber Castell Fashion Headbands (6+)

Faber Castell Fizzy Paint (7+)
3)
Princess, Fairy, Pirate or Super-Hero Costume Party:
Your guests arrive dressed and ready for action. The party will include a Craft and Games appropriate to your theme choice and the ages of your guests. Each will have an unforgettable experience.
4)
Science Exploration.
(Choose one)
Magnetism
Paleontology
Chemistry
Electricity 
There may be an additional lab fee depending of the science project chosen.
5)   Classic Tea Party
This is a full on Tea Party where the guests will come dressed in their finest. Tea (iced for the younger audience) will be served. The fine art of a Tea Party will be explained. Finger Sandwiches and Petit Fours will be served. There is an additional fee for the food depending on the number of guests attending.
6)
Dinosaur Party
We will have Dinosaur Interactive Wow Stations set up and ready for children to learn about six different dinosaurs. Your guests then dig an egg for a dinosaur skeleton.
There will be a small lab fee depending on the number of guests.
7)   Builder Parties. 
(Choose one)
Plus Plus One shape. Endless Possibility! Build planned constructions from our huge bin of Plus-Plus pieces and then morph them into literally anything you can imagine. Each guest receives a free tube of Plus-Plus to take home!
Keva-Build Party. Keva is all about engineering and building. Your guests will learn about spans and foundations as we race to see who can build a tower taller than you! 
8. Modari BYO Car Party.
The Modari car is a store favorite because it's designed to build and rebuild. At the party, each guest will build their own car design from an ample supply of parts and colors, then "drive" the cars all over our party room. If a guest would like a re-design, they simply take a Pit Stop and make changes. Each guest can take their custom-designed Modari home as a very special souvenir.  Because of this spectacular Make & Take, the cost of the base Modari Party is $350 and each additional guest is $25.