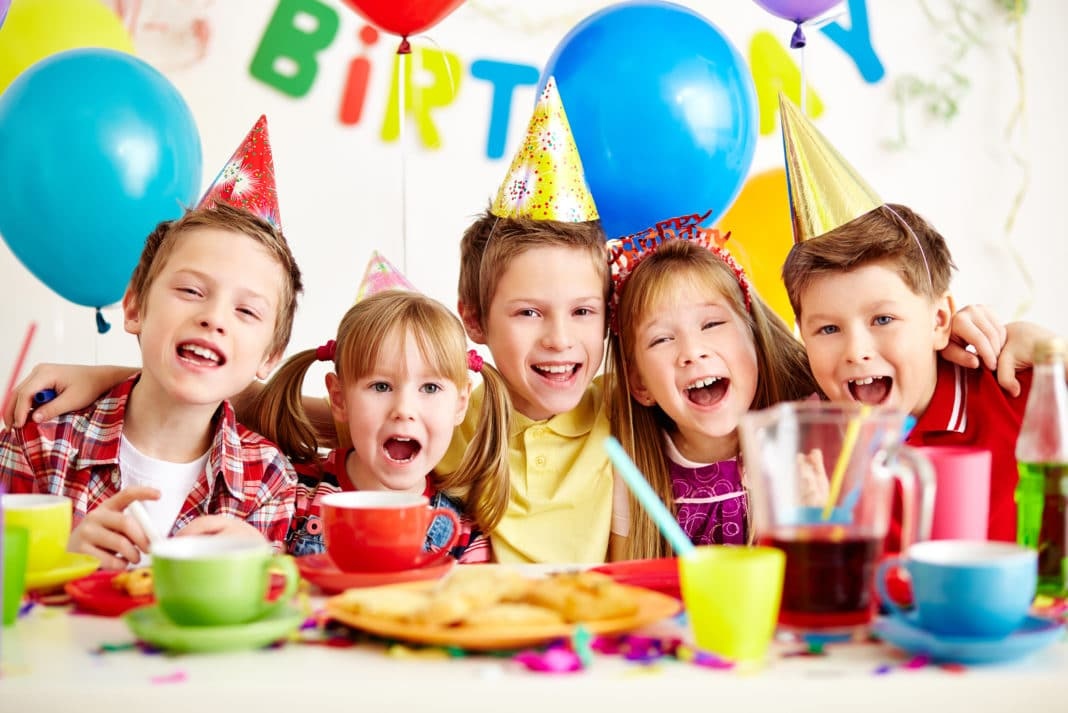 Birthdays are a BIG DEAL at the new Party Place at Castle Toys in Oakmont! The Party Place is next to our toy store at 502 Allegheny River Blvd.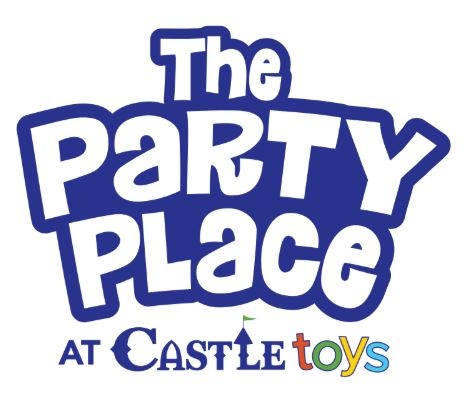 Choose your party:
| | | |
| --- | --- | --- |
| Birthday Parties run by our team of Play Experts.  | While we have a list of themes below, we are quite good at working with you to create a party around a particular interest of your child. See our themes below. | |
|   |   |   |
| | Choose from Frozen or Aladdin or Supers or your favorite princess! The list of characters is extraordinary! Our team will be present to help manage the event. | |
|   |   |   |
| Rent the room for a special event. | Subject to availability, groups or families can rent The Party Place for most occasions at $25/ half hour with a 90 min minimum. $25 Refundable Clean-up deposit is required. | |
Some of our birthday party themes:
  1) "Play Day at the Castle" Party. 

Enjoy a room full of our fun play tables. Perfect for our younger guests. Recommended for 3's and 4's but older kids love it too.

  2)  Party Place Craft Party. 

Whether your child loves drawing or clay works, making bracelets or something else, we specialize in creativity!

  3)  Princess, Fairy, Pirate or Super-Hero Costume Party. Invite your guests to come all dressed up! We'll add a games or crafts or other activities.

(Or, want a real live character to show up? Ask about our Live Characters of all kinds. Additional charges apply)

  4)

 

Science Exploration.

Magnets or Bubbles, Geysers or Electricity. Your young scientists will play and learn.

  5)  Classic Tea Party. 

Formal or informal, your guests will arrive at Tea Time for cups and saucers, tea and finger foods. They'll also play a tea party game or make a fun craft.

  6)

 

Dinosaur Party. 

We have Dino WOW stations ready to learn about 6 different dinosaurs. What do we really know about them and how do we know? Plus each child can dig up a small dinosaur to take home.

  7)  Builder Parties. Keva planks, Plus-Plus builds, even a Lego Car building theme. Architecture and basic engineering is brought to life with your guest getting a hands-on experience.

Frequently Asked Questions:
Can we bring our own Food? Sure! Bring whatever you'd like of food or drink and cake, etc. We'll help you set up, serve and clean up.
What age kids do you plan for? Most of our themes are designed for kids between ages 5 and 12. We'll modify as necessary to work with the ages of your child and their friends.
What about parties for younger kids? We offer parties beginning at age 3 and 4. These are designed for open, unstructured play with plenty of pretend-playsets. We limit the size to 12 children max so that these younger party-goers fully enjoy their experience. 
How long is the party? Our birthday parties are 90 minutes of magical, creative fun! The 1st hour consists of the activity or craft and the last ½ hour will be devoted to any food and opening of gifts. If we plan for a longer party, please allow $25 for each additional half hour.
How many kids? The room can hold more kids than you'd likely want at the party. Keeping it manageable, we prefer about 12 - 16 kids. The base cost covers 12. Each additional child is $12.00. Siblings that stay and participate will be included as a guest for the final count. 
Do you offer party invitations? Yes we do! Our graphic designer will create a personalized .pdf invitation for you to send to your friends and family. And they can even use the invitation as a coupon for shopping in our store. Please add $10.00 for printed invitation cards with envelopes.  
What do I bring? You would plan to bring any food to be served. And because most people will want a particular color or design theme for the tables, you would also want to bring all paper goods (tablecloths, napkins, plates, cups and utensils) We can provide our standard Happy Birthday unisex party supplies for an additional $25. We will help carry in, set up, serve, clean up for every party. 
Is there a deposit? A $50 non-refundable deposit will hold your reservation.  Any additional fees will be charged when the party is over (ie. if additional guests arrive). 
Any add-ons I need to know about? In addition to the base cost of $229.00, we offer these optional items:
Invite a character from Fairytale Princess Visits, see pricing schedule.
Paper Products, add $25.00
More than 12 attendees, add $12 per
Need more time? add $25/half hour.
Other Details: Your party will be scheduled and the date reserved only after the $50 non-refundable deposit is made over the phone or in person. Final payment is due on the party date. We accept Cash, Visa, MasterCard and American Express. We do not accept personal checks. If your party is cancelled due to an emergency, you can reschedule within the next 60 days at no additional cost. 
What's next? Please call the store at (412) 435-6511 with questions or to check for available dates and times. When you've made your deposit to reserve a date, we'll contact you to plan a great party! You can also contact Jeff at [email protected] with questions.