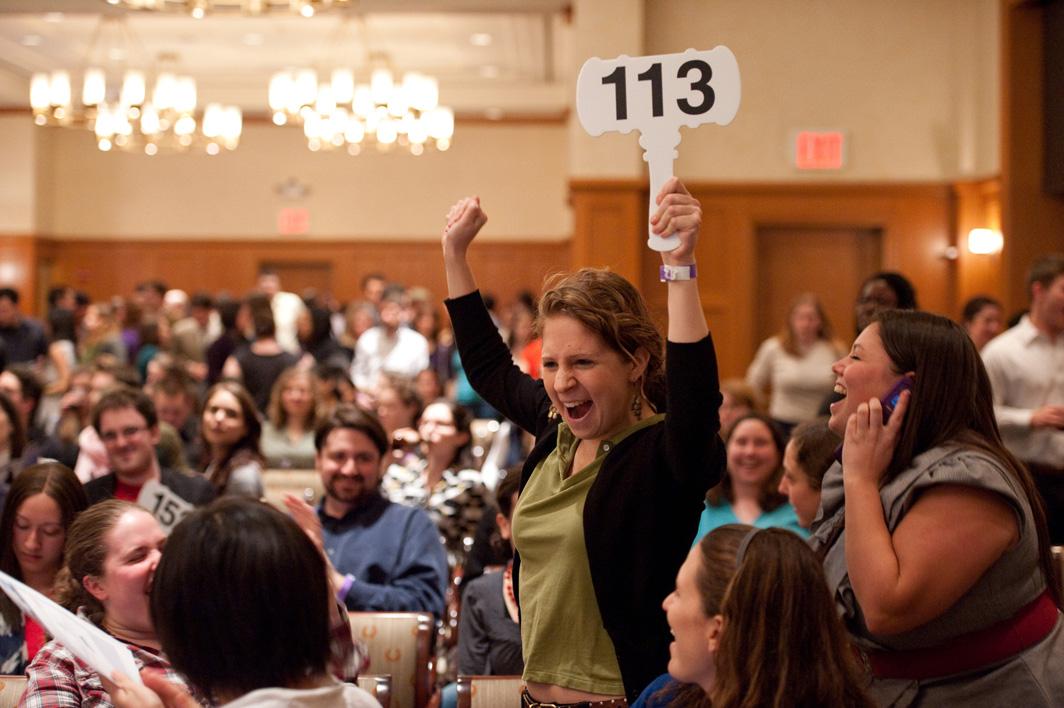 Join us for the annual Customer Appreciation Auction!
Schedules:
The Beaver Auction at our store on Friday, January 3rd beginning promptly at 6:15 pm. Don't be late!
The Oakmont Auction at our Party Place next to the store on Friday, January 10th beginning at 6:15 as well.
How it works:
You don't have to have your receipts! We asked for your name at the counter. These purchases have been added to our records and you will not have to have your receipts to participate!
Everything you've purchased between October 1 and December 31, 2019 has already earned you Castle Toys Auction Bucks. Use these Bucks on Auction night to bid on great toys and games - FREE to the highest bidder! The more Bucks you earn, the more you can "win" at the auction! Everyone leaves with something free, so come join in the fun! 
Here's what you need to know and why you definitely should make plans to come.
You're Qualified to Bid! If you've made purchases between October 1, 2019 and December 31, 2019, you're in!

This is a Live Auction - not one of those "put a ticket in the jar" deals. If you want it, you'll bid on it in real time! We give you a bidding paddle and everything! So much fun!

You do not have to have your receipts. We use store records to award Auction Bucks. If you have store receipts which do not have your name on them, bring these for extra credit.

You may want to come early to see the items. Everything should be prepared and ready by 2:00 pm. (Bidding starts at 6:15 sharp - don't be late)

You'll be awarded your Auction Bucks and a bidding paddle when you register. If you'd like to register earlier in the day and return for the auction, that's fine. Registration opens at 2:00 pm.

Auction Bucks have no particular value in bidding, but you will receive a Buck for every multiple of $10 spent during the qualifying period of October 1 through December 31, 2019

Auction items vary from larger to smaller items and groups of items and the winning bid may be one or several thousand Auction Bucks (slight exaggeration). Come with an open mind and an eagerness to bid.

The goal is to use all of your Bucks before the auction ends. Leftover Bucks have no value.

You may choose to come to either the Beaver or Oakmont Auction but you cannot come to both. (keeping it fair)
Your friends shop here too. Make sure they know about the auction. Make it a date or a Girls Night Out and grab a bite at one of the many fine eateries surrounding our stores.