Your Source for Better Toys in Western PA
Two locations - Beaver and Oakmont!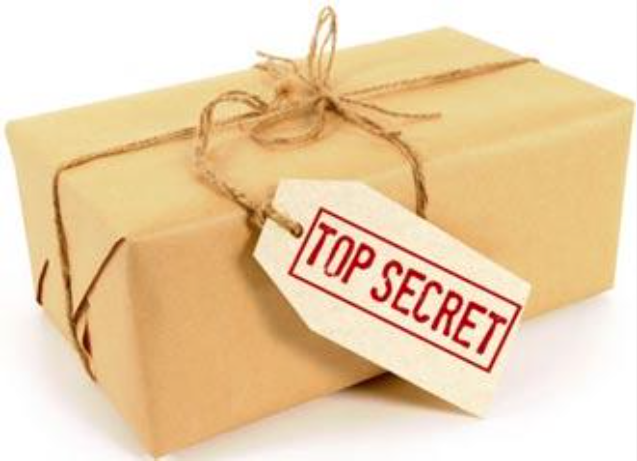 The 12 Deals start tomorrow (Tuesday)!
Gear up tomorrow morning for the first of our 12 Deals of Christmas. Each weekday we'll present a special item (not our regular stock items) at a spectacular deal!
Check your email each morning to get a look at the Daily Deal!
Beaver, PA • 682 Third Street • (724) 775-5067
Oakmont, PA • 502 Allegheny River Blvd. • (412) 435-6511
Tuesday-Friday: 10am-6pm   Saturday: 10am-4pm   Sunday & Monday: Closed
Copyright © 2021 Castle Toys and Games, LLC, All rights reserved.
Our mailing address is:
PO Box 433 · Beaver, PA 15009-0433 · USA
Powered by TapMango Inc. 5775 Yonge Street, Toronto, ON, M2M 4J1